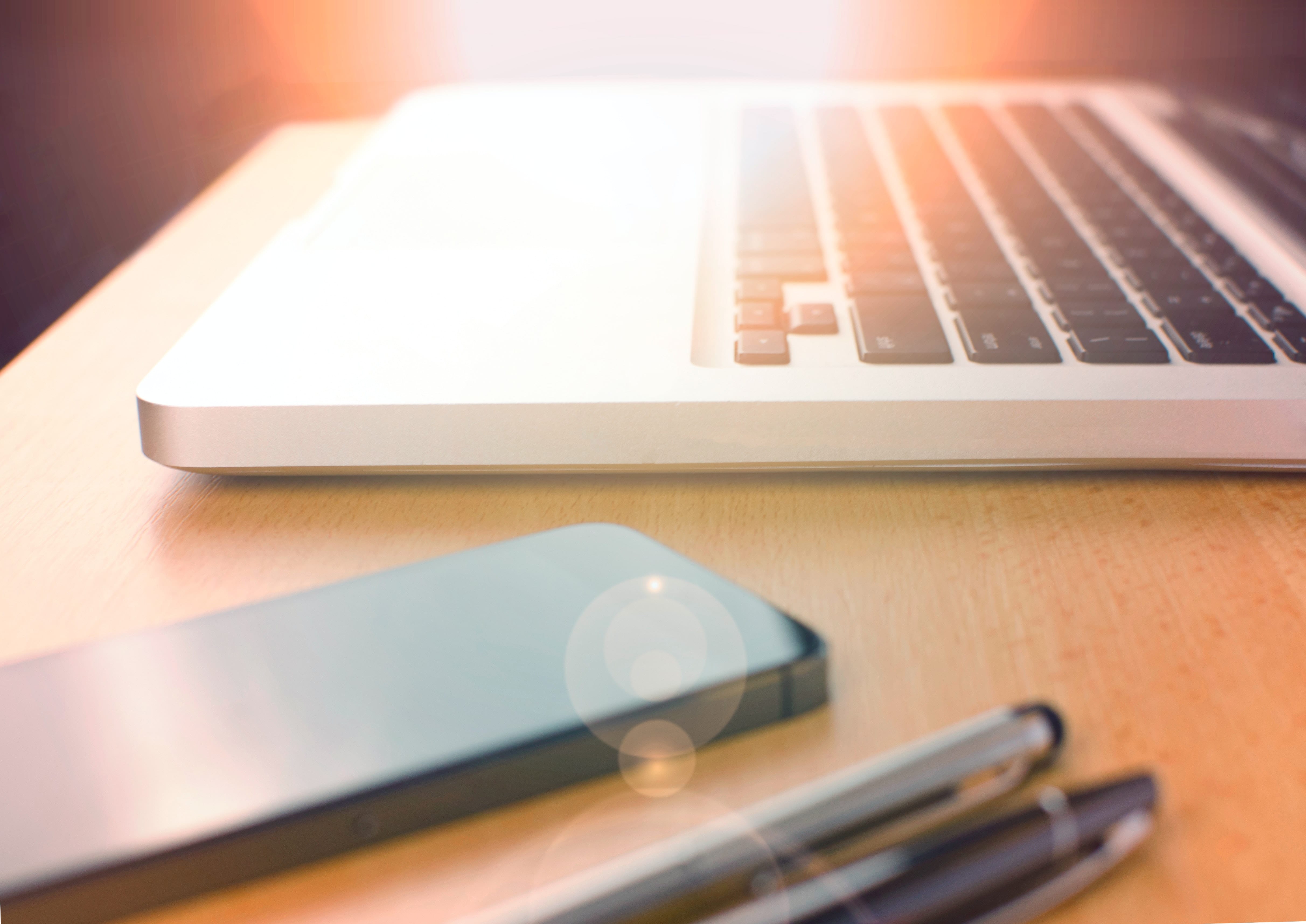 As the global Muslim population continues to grow, so does the demand for halal products and services, including halal jobs. Halal jobs refer to roles that comply with Islamic principles and practices, such as avoiding industries related to alcohol, gambling, and pork products.
For job seekers, halal jobs offer an opportunity to align their careers with their religious beliefs and values. From healthcare to finance to tech, there are numerous industries that offer halal job opportunities. In fact, according to a recent study, the halal market is expected to reach $2.6 trillion by 2023, creating even more opportunities for job seekers.
But it's not just job seekers who can benefit from the rise of halal jobs. Companies that offer halal products and services can also attract a growing market of Muslim consumers by ensuring their workforce is halal-compliant. This can lead to increased brand loyalty and revenue.
However, finding and applying to halal jobs can sometimes be challenging, as many job boards and recruitment sites do not have specific filters for halal jobs. That's where sites like Barakah Jobs come in, offering a dedicated platform for job seekers and companies to connect for halal job opportunities.
Whether you're a job seeker or a company looking to hire, the rise of halal jobs offers numerous opportunities. By embracing this growing market, job seekers can align their careers with their religious beliefs and values, while companies can attract a loyal and growing market of Muslim consumers.


Searching for vacancies? 

Looking for halal jobs or Muslim-friendly career opportunities? Explore our list of ethical, shariah-compliant, and halal jobs that cater to the needs of Muslim job seekers. Discover the latest halal work opportunities and careers in various industries and locations. Start your search for halal employment and join the growing halal job market today.


Jazakallahu Khairan.